CELEBRATE YOUR LIFETIME TOGETHERNESS
YOUR CHERISHED EXPERIENCES BEGIN AT CARESSE A LUXURY COLLECTION RESORT & SPA, BODRUM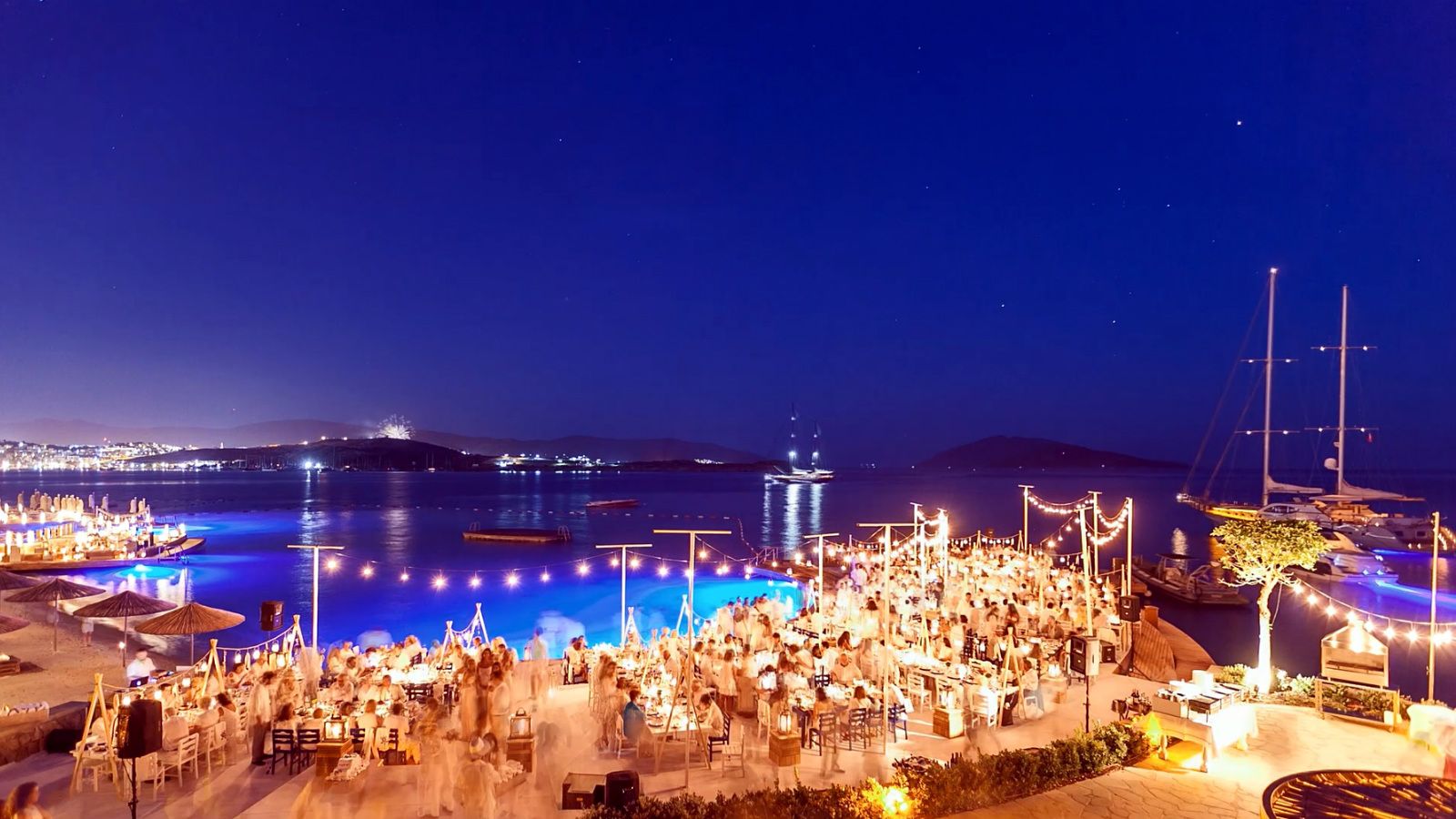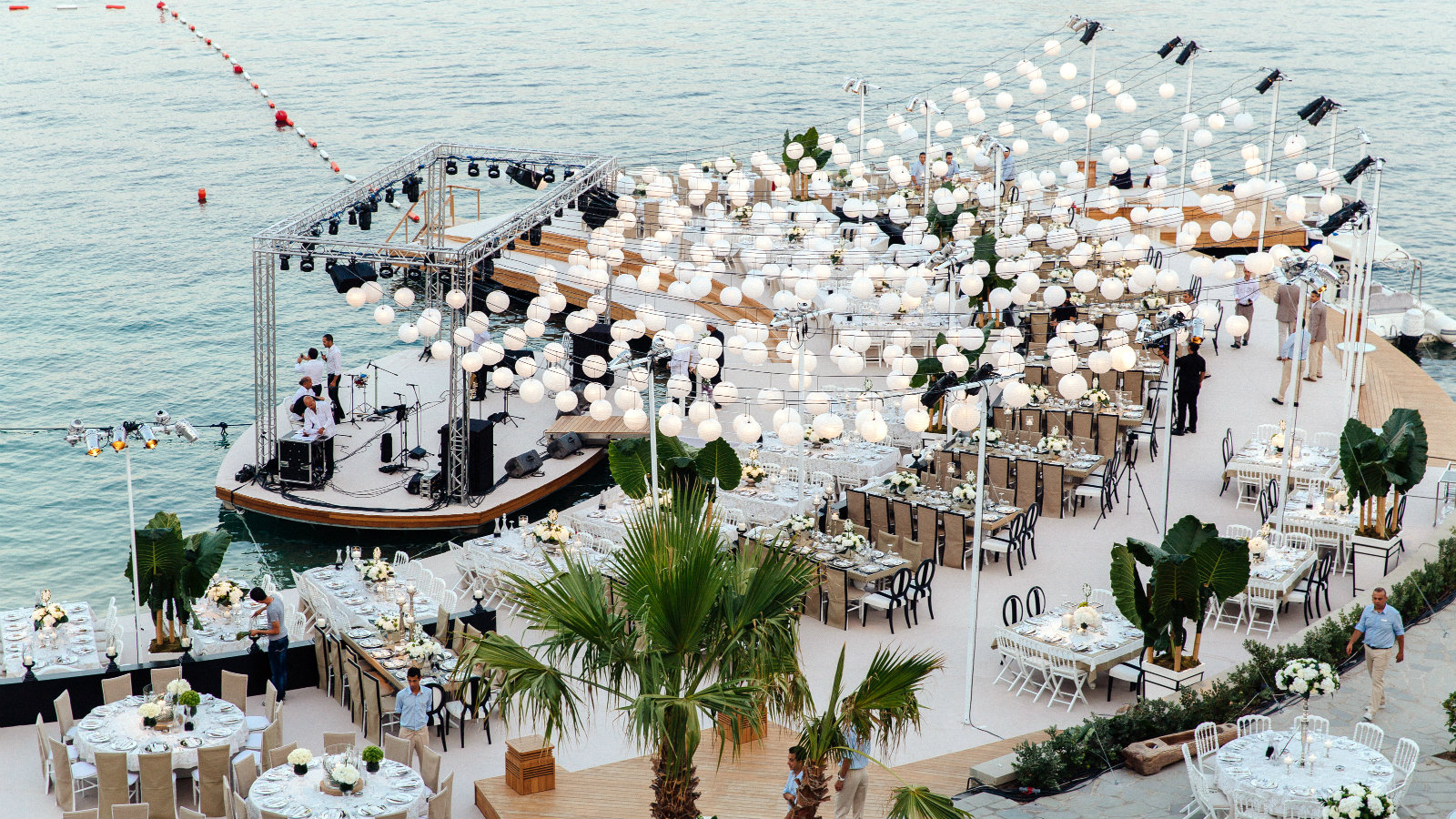 MAGICAL WEDDINGS
BY THE AEGEAN RIVIERA
When you choose to take your vows and gather with family and friends at our Mediterranean haven, every moment of your big day is infused with impressive attention to detail. Creating memories that last a lifetime deserves the kind of rarified setting that only a Luxury Collection resort can provide. Caresse is located in one of the world's most desired destinations and offers stunning backdrops, world-class accommodation, impeccable service and thoughtful amenities.
EXCEPTIONAL VENUES
WITH CAPTIVATING VIEWS
Nestled in a private cove, Caresse is an idyllic backdrop for a celebration of togetherness with captivating views of the Aegean Sea and beyond. Our spectacular wedding venues cater to intimate as well as grandiose receptions:
White sand beach
Crescent-shaped teak deck perched over crystal clear waters
Pristine Infinity Pool
La Plage Beachfront restaurant
Glass restaurant & Lounge Bar
Living Room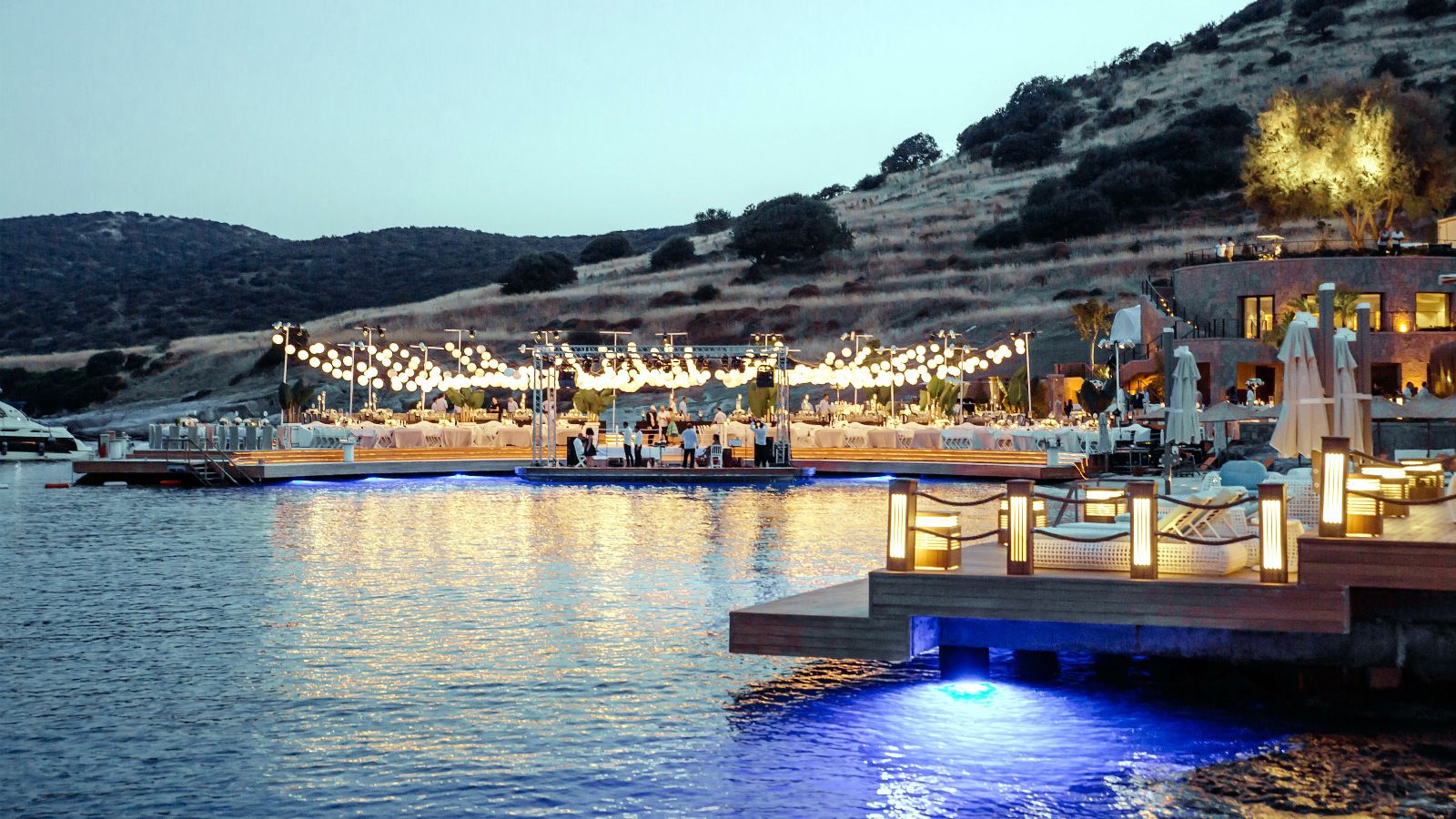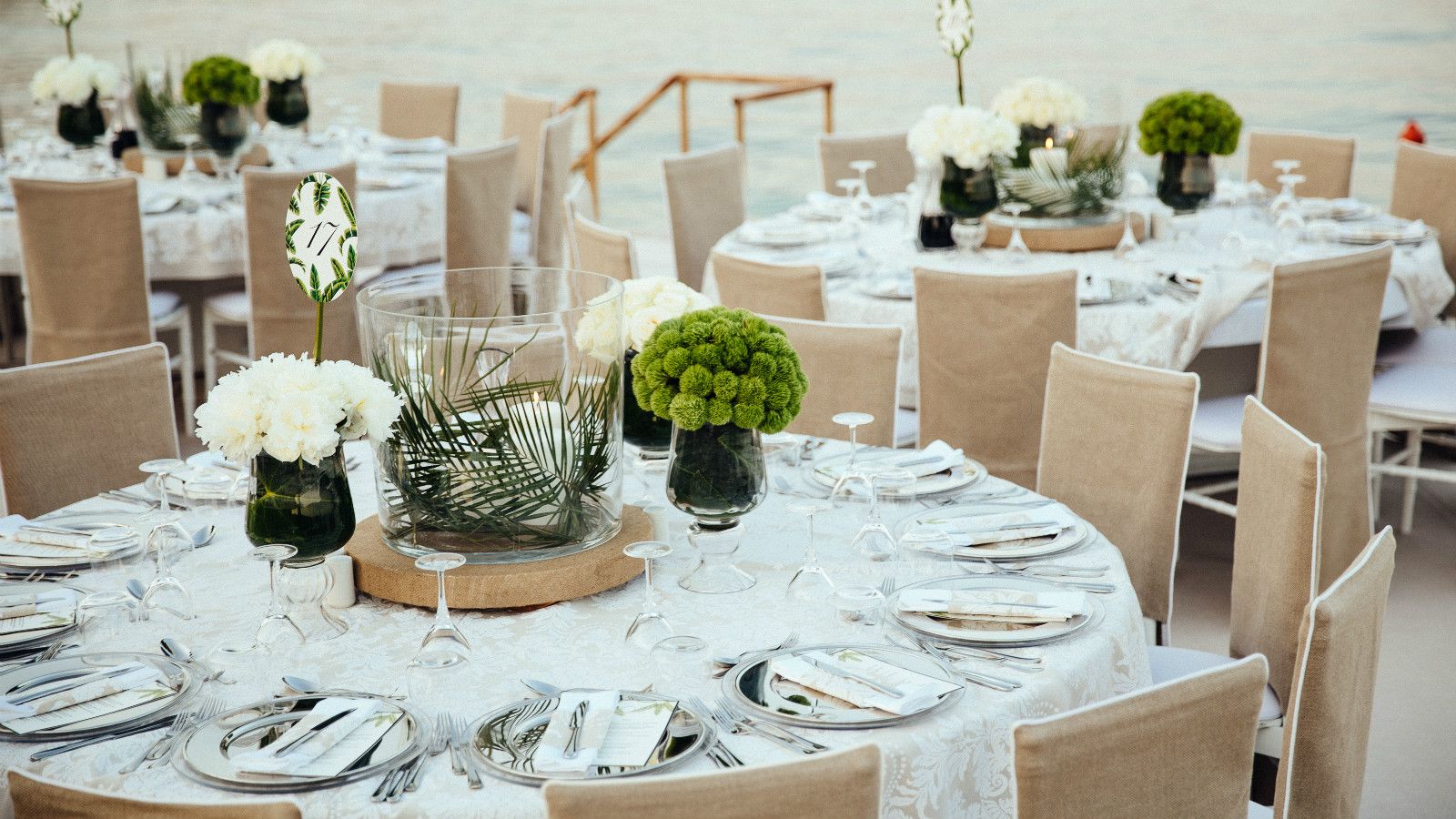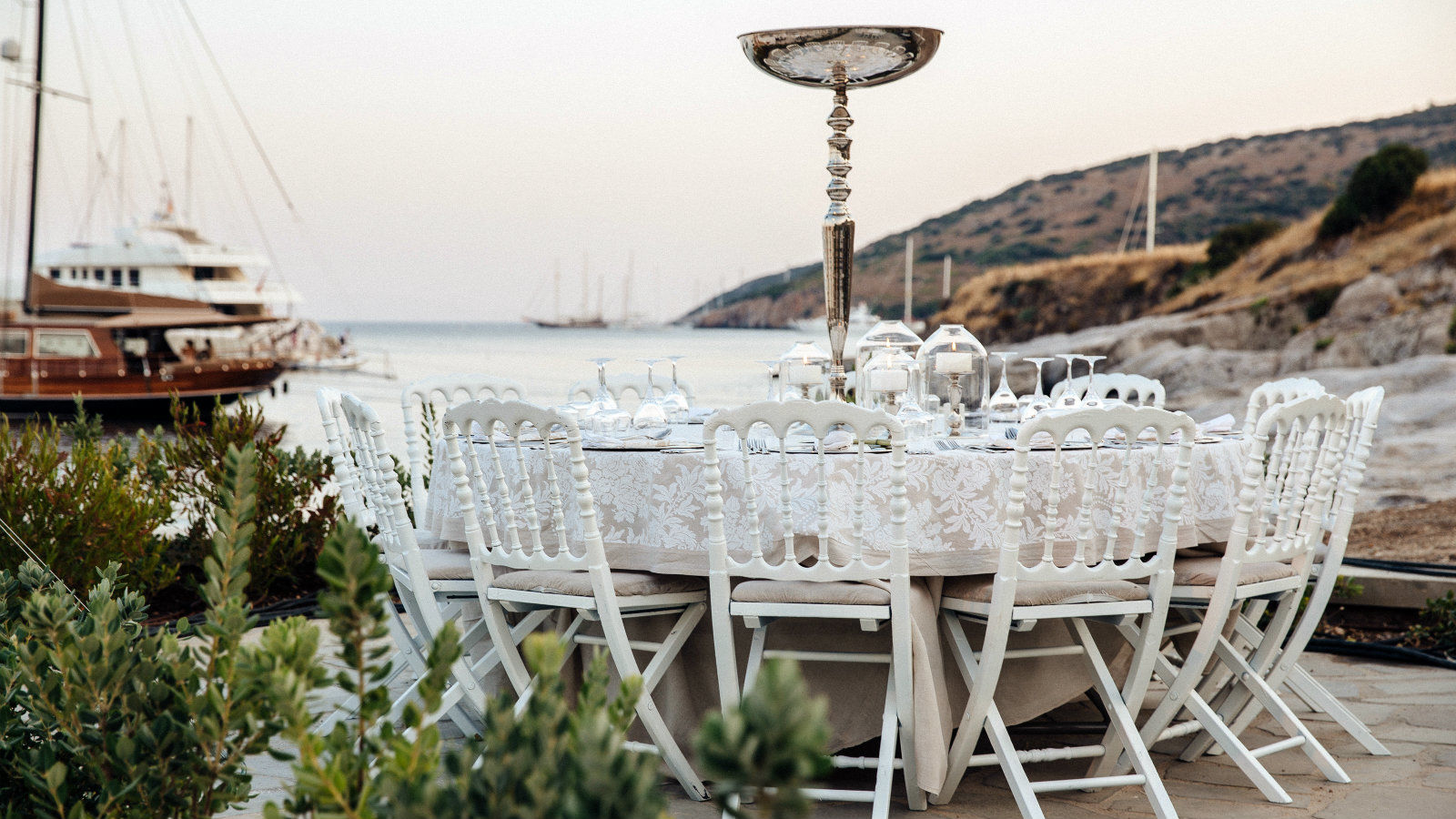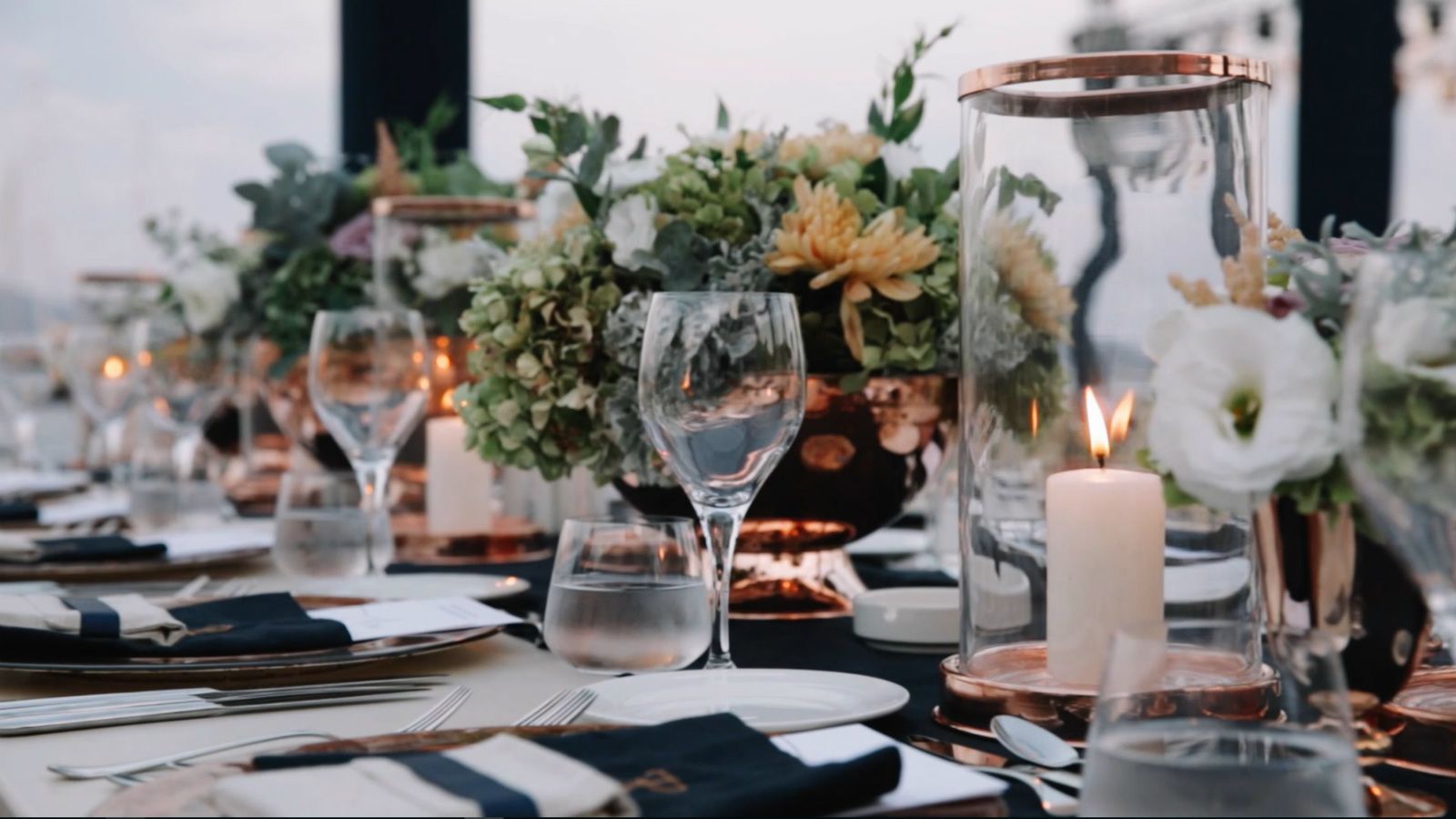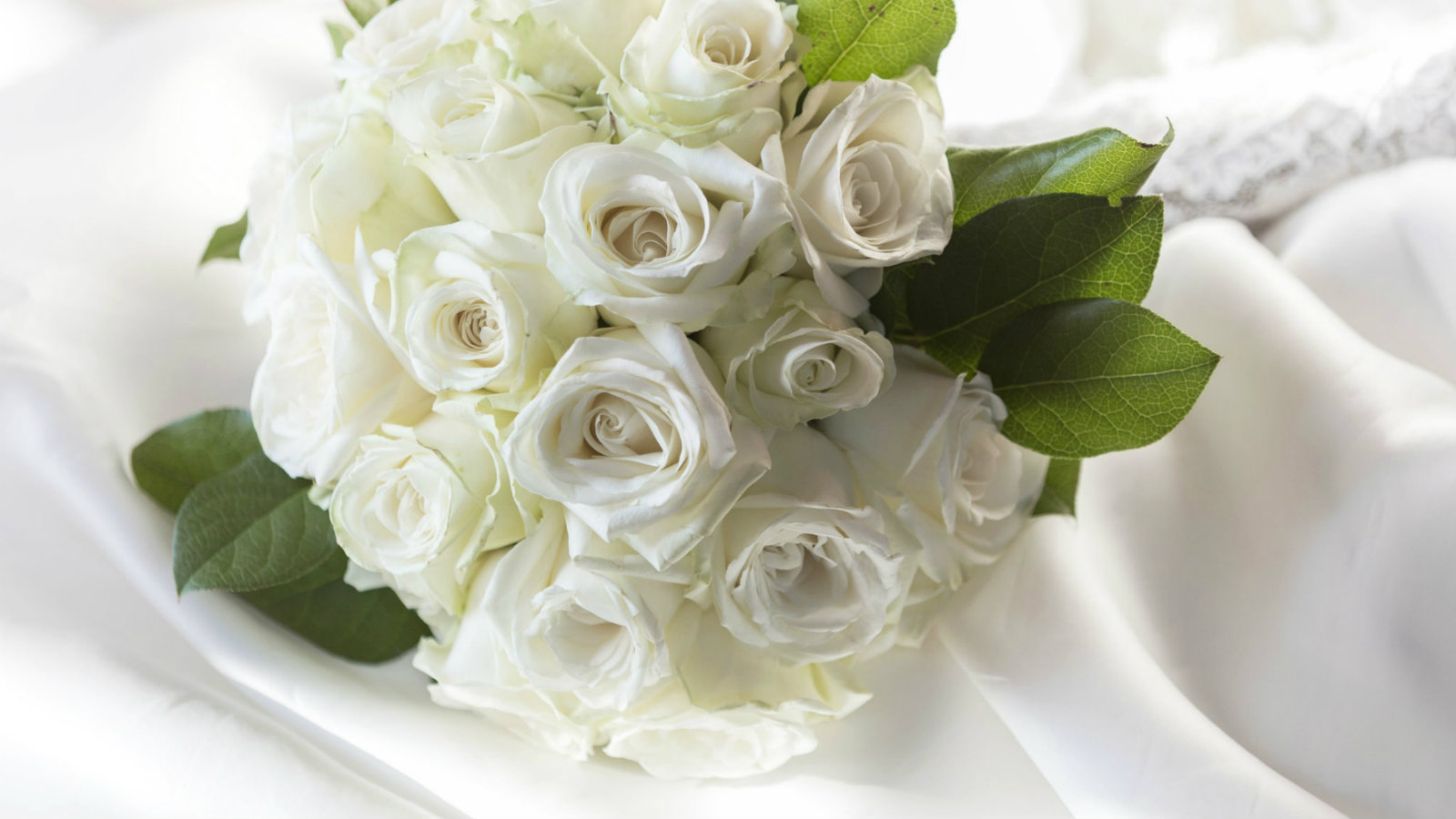 IMPECCABLE SERVICES
FOR A MEMORABLE CELEBRATION
Caresse provides a range of personalized services to ensure every wedding celebration is a memorable one. Services include:
Floral arrangements
Venue theming
Crafted menus
Spa & Beauty
Live entertainment
Luxury Yachts
"Design my Day" - The Luxury Collection Concierge
Imagine celebrating your nuptials on an immaculate sandy beach, while serene, turquoise waters caress your feet under a starry sky. Imagine panoramic views of Bodrum Bay or dancing in a magnificent, perfectly appointed event space.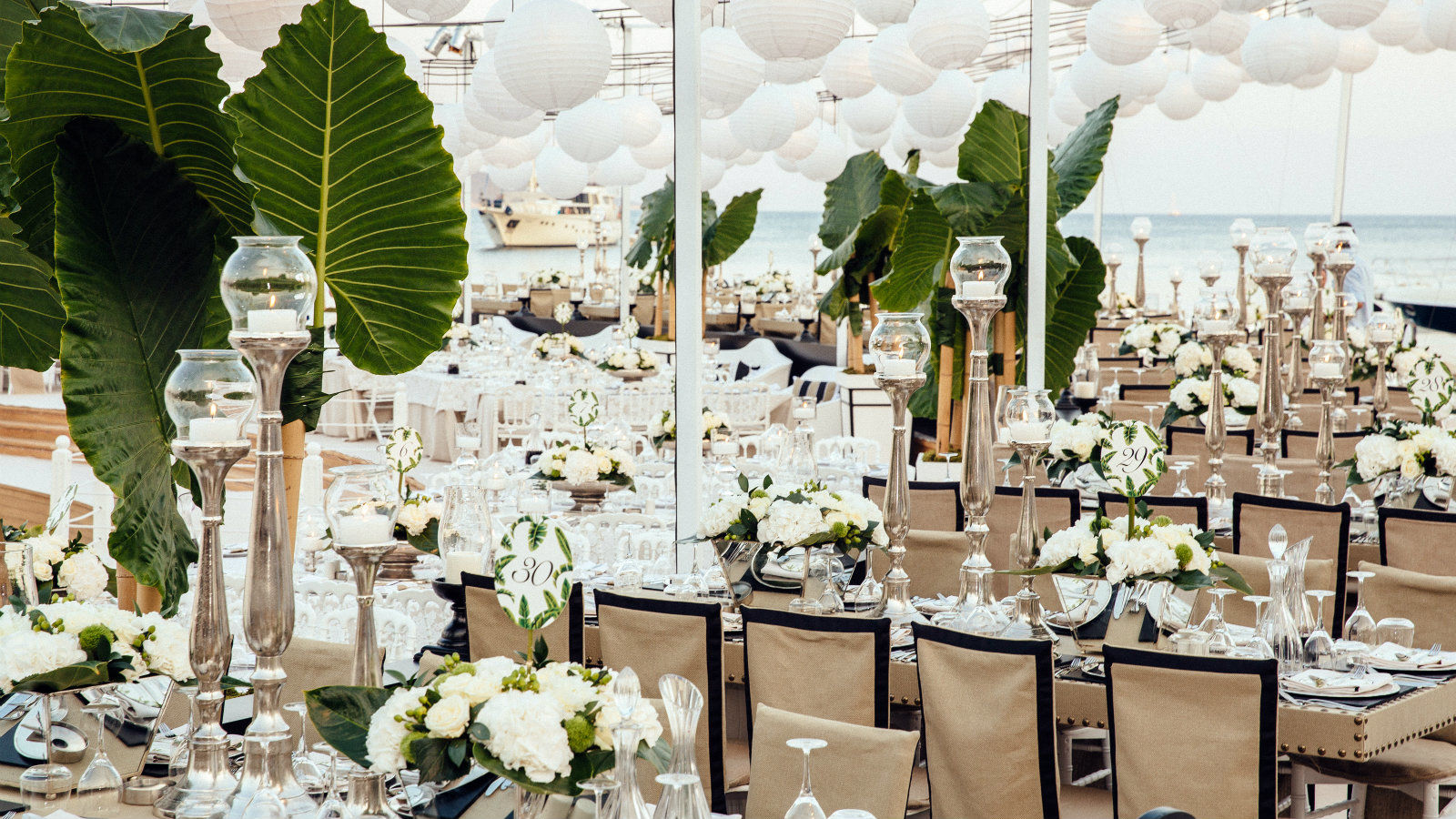 The resort is committed to ensuring that your personality and individuality are expressed during your celebration. A Caresse wedding specialist will assist you in creating a day that conveys your style and that your guests will savor, while ensuring your special moment becomes lasting memories.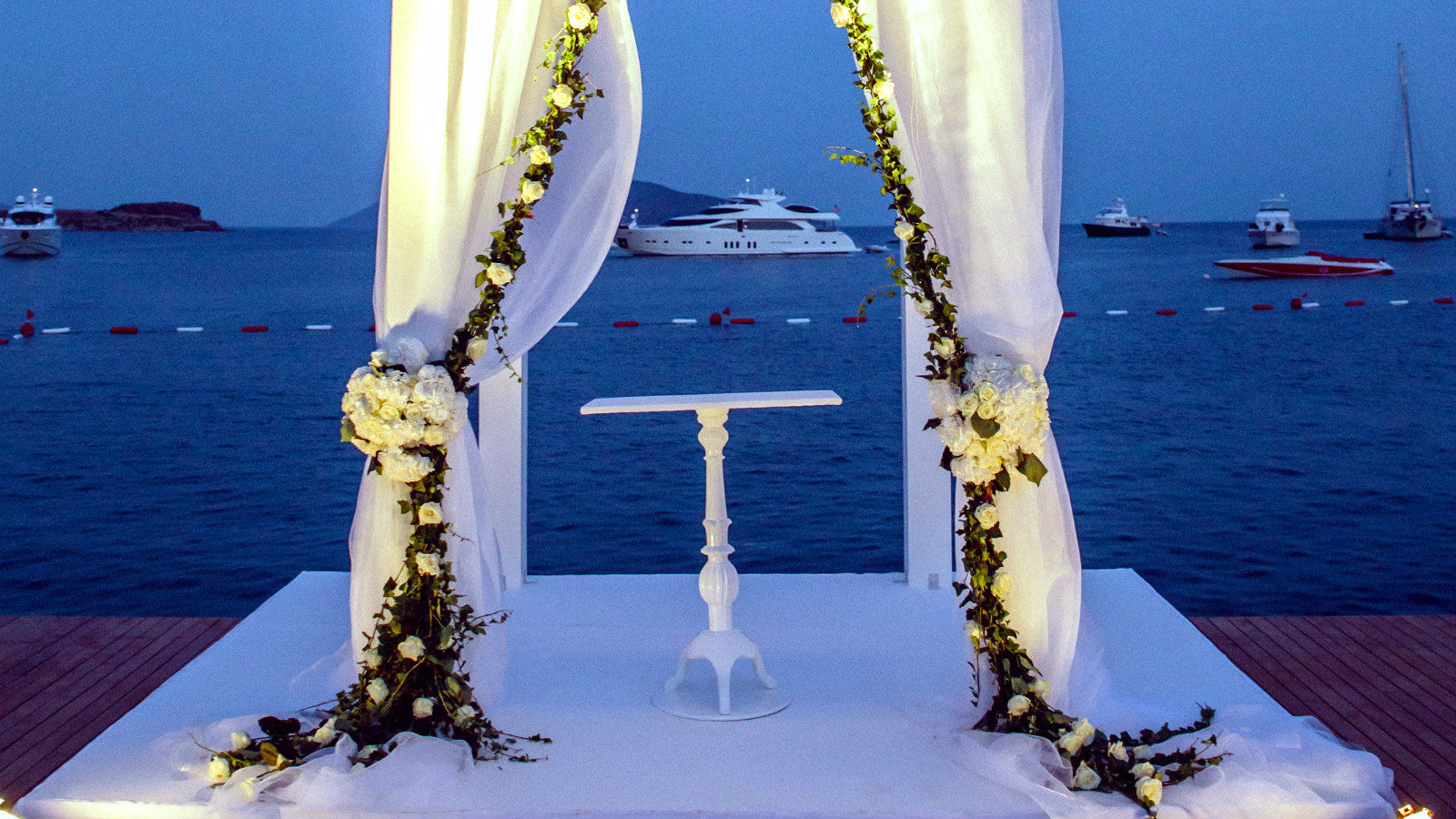 A WEDDING SPECIALIST
TO FULLFILL EVERY WISH OF YOURS
A MEMORABLE NIGHT
WITH THE VIEW OF ENCHANTING AEGEAN RIVIERA
Wedding dreams linger on in a lavishly appointed accommodation completed with the luxury collection signature bed, private balconies to enjoy panoramic vistas and the famous moonrise of the Bodrum Peninsula. Our outstanding accommodation options include:
Caresse King Villa (1)
One & Two Bedroom Suites (9)
Guestrooms (67)