SPA CARESSE AT BODRUM
Welcome to a tranquil oasis of serenity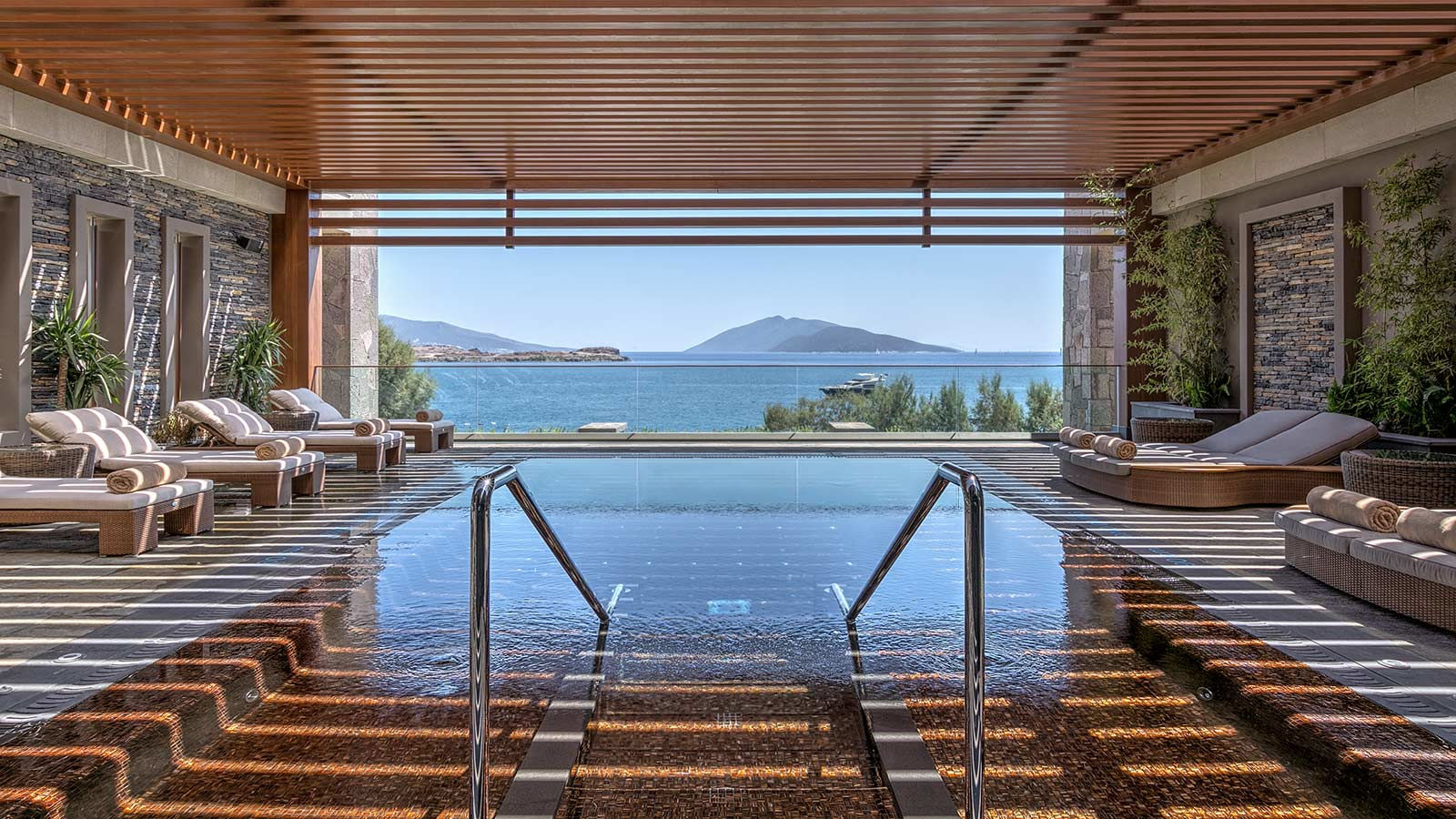 Nestled amid the serenity our resort, Spa Caresse at Bodrum provides a unique series of treatments and enchanting experiences, featuring locally sourced essentials and the prestigious ESPA skincare range. This sanctuary of tranquillity encourages guests to journey through the Spa Caresse 'Degrees' heat experience, followed by a signature welcome drink. Professional spa consultants are on hand to help you along the way.
Opening Hours:
10 am - 7 pm
Treatment Time:
11 am to 6 pm
Fitness Hours:
24 Hours for hotel guests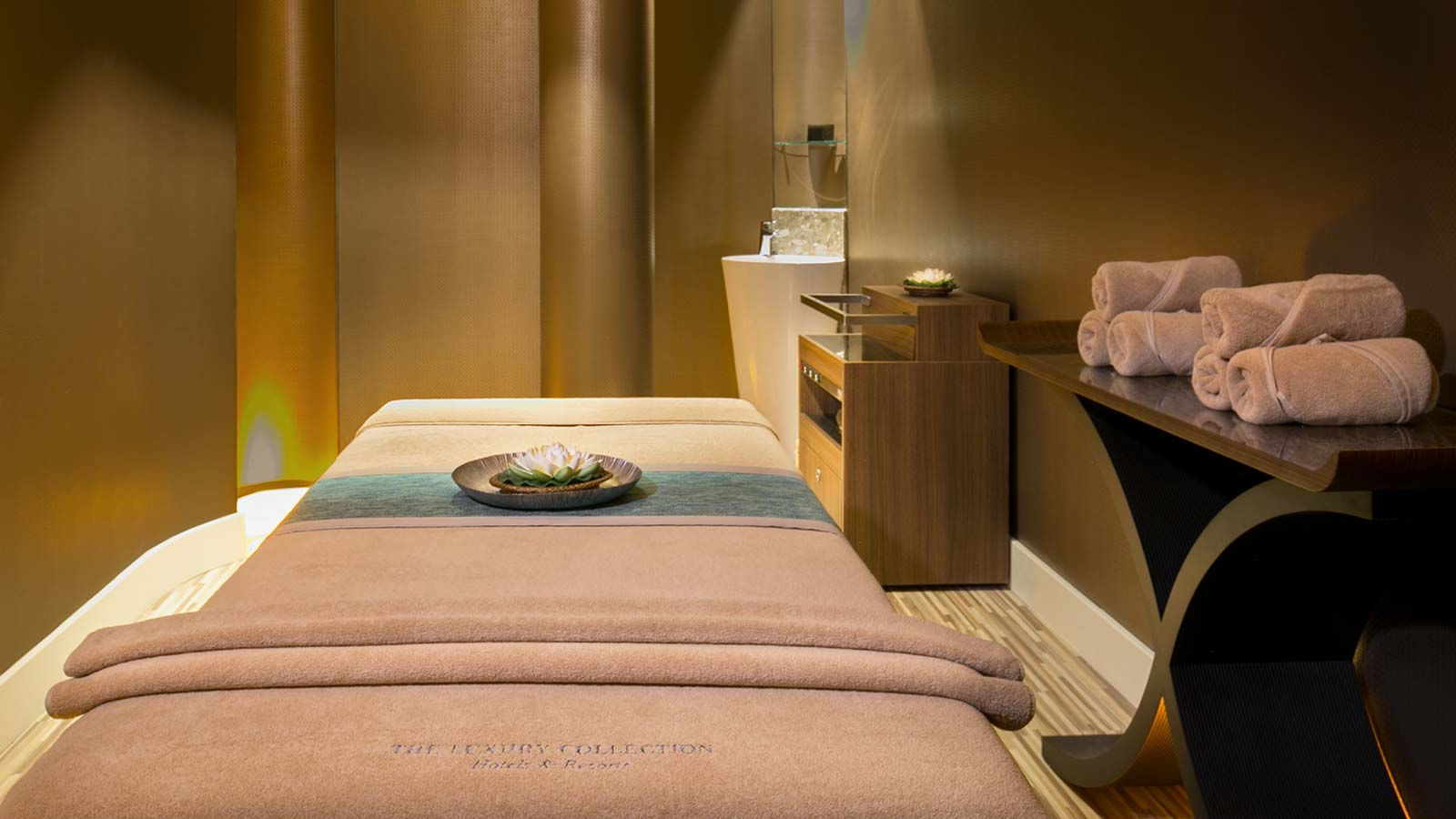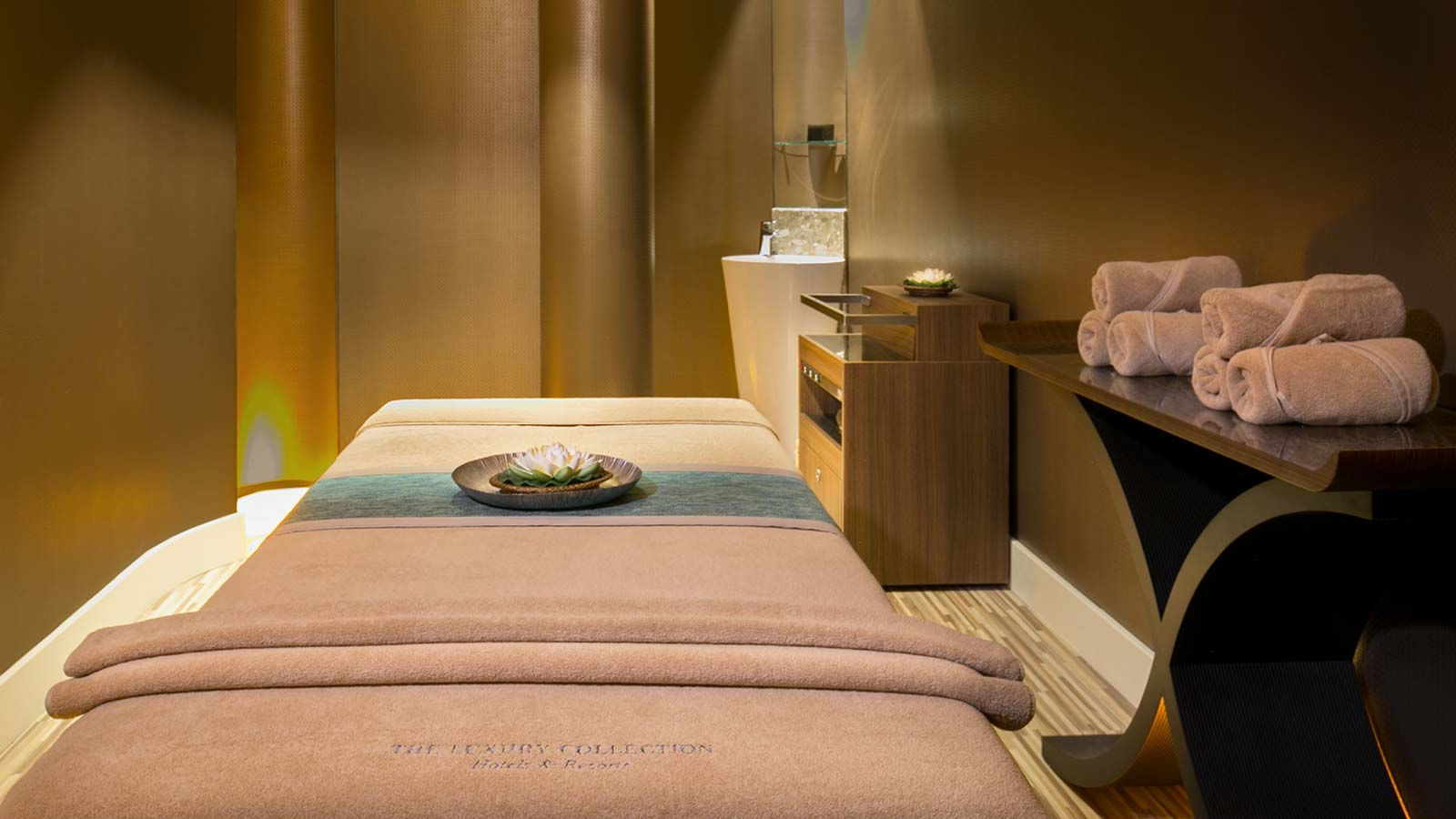 TREATMENTS
The sensory experience provided by ESPA is created to soothe senses and enhance wellness. Carefully selected therapists promise technically advanced, holistic and personalized sessions. With a menu inspired by nature, treatments are designed to nurture mind and body through the use of ritualistic methods, healthy products, and a calming environment.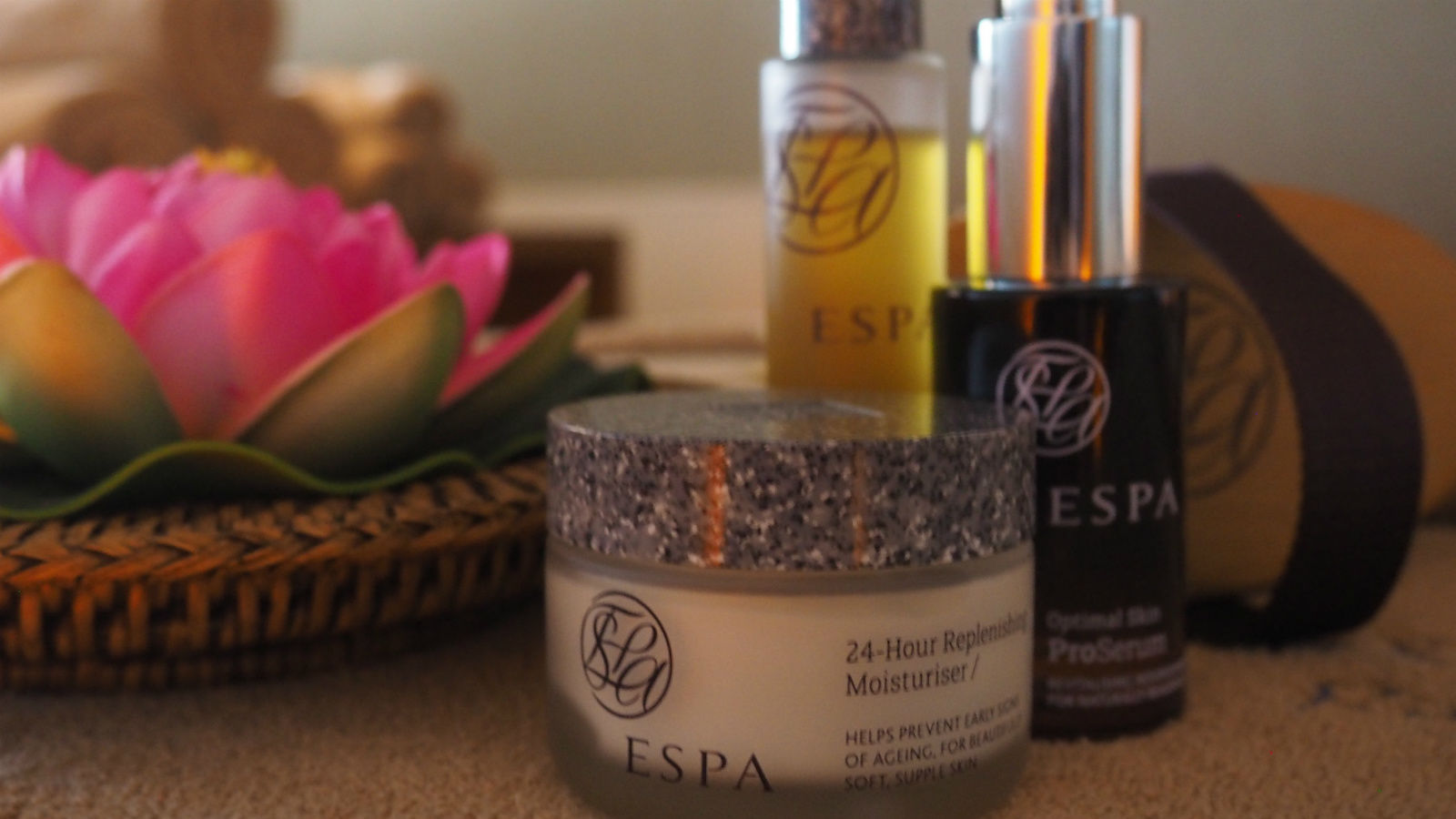 PRODUCTS
The highly professional and renowned offerings of ESPA are to be found in prestigious spas worldwide. Global leaders in spa treatments, ESPA promise natural remedies to enhance skin for a radiant, healthy glow. ESPA's award winning products and trained therapists are as wonderful as they are effective.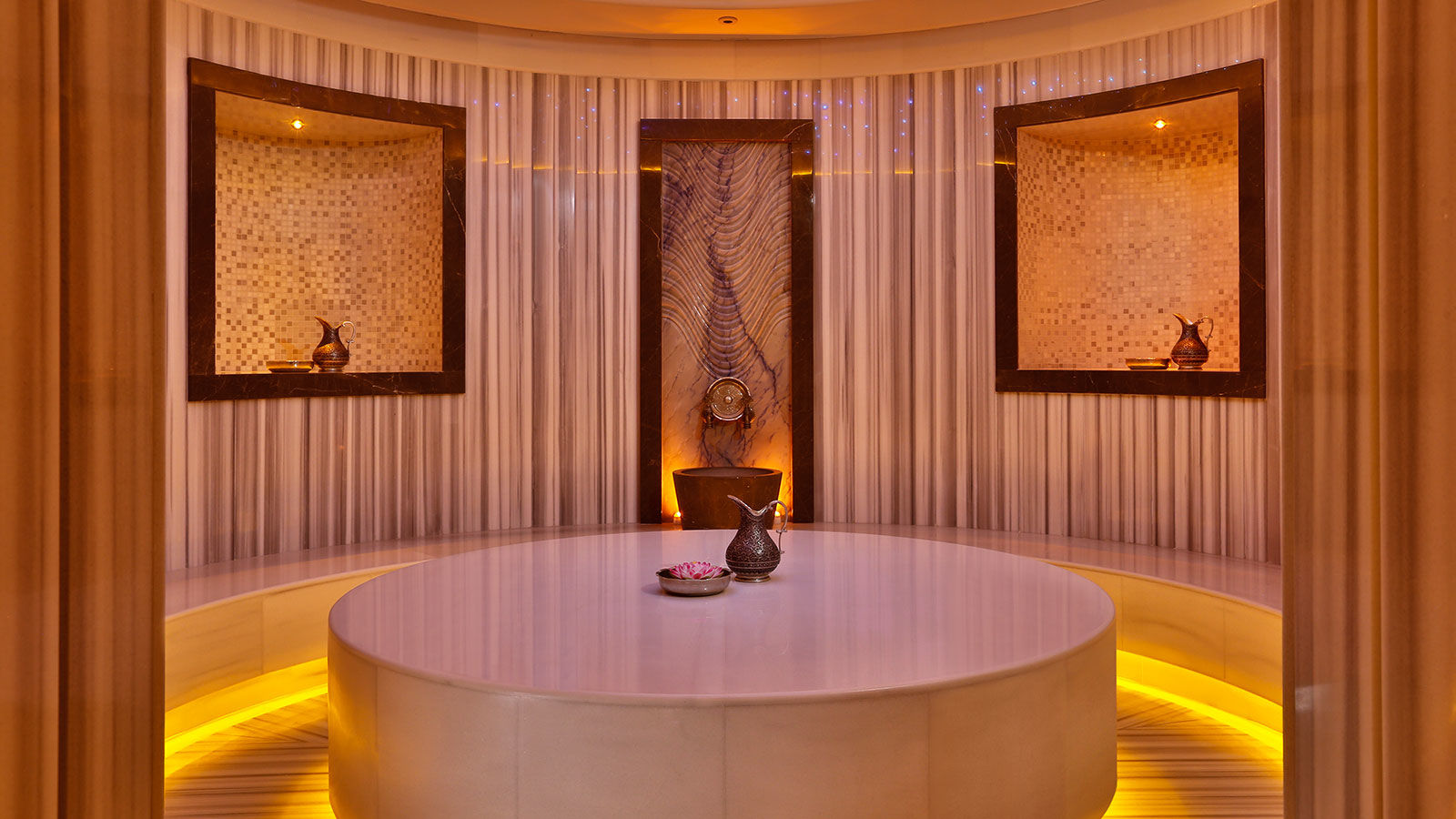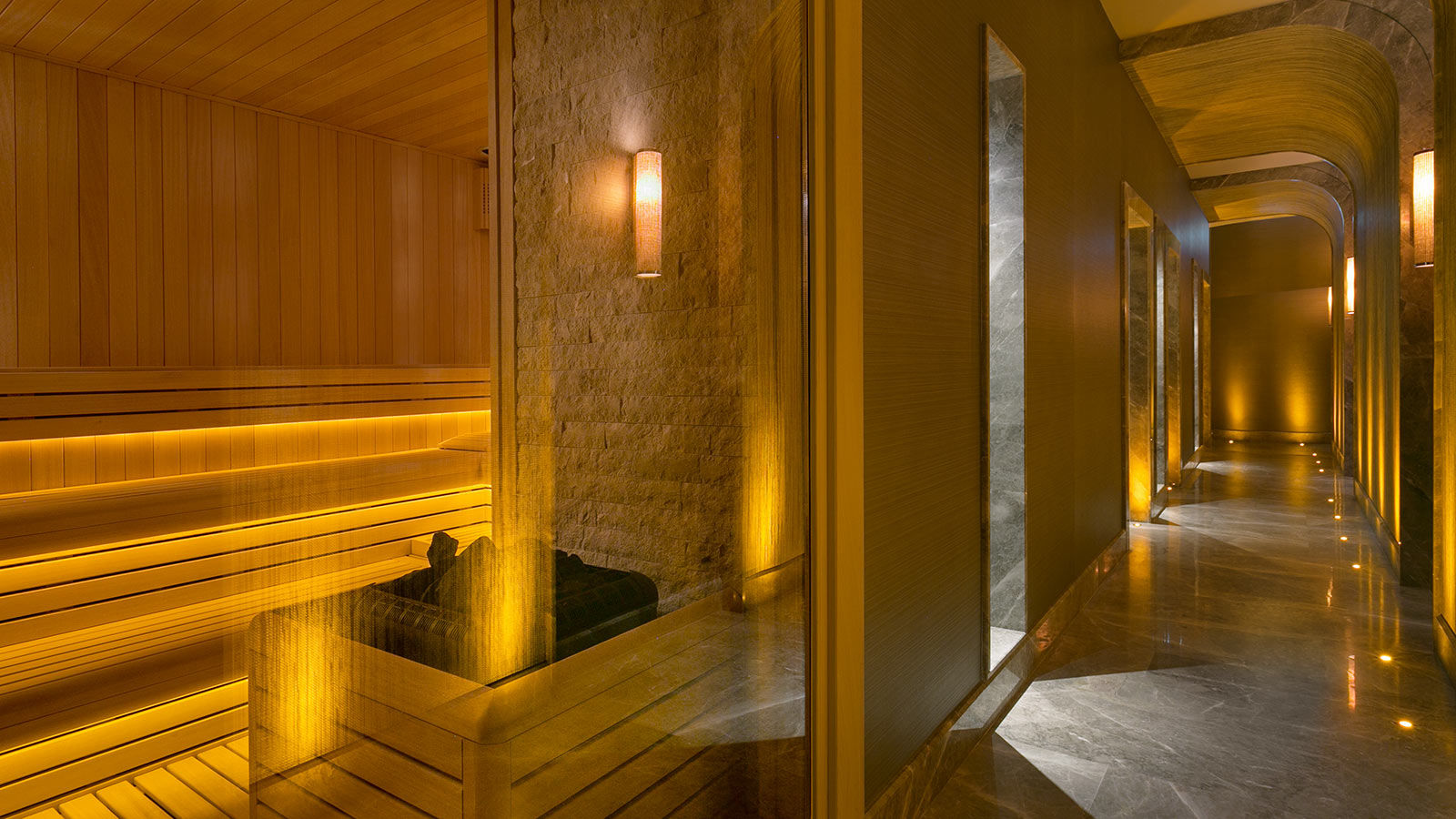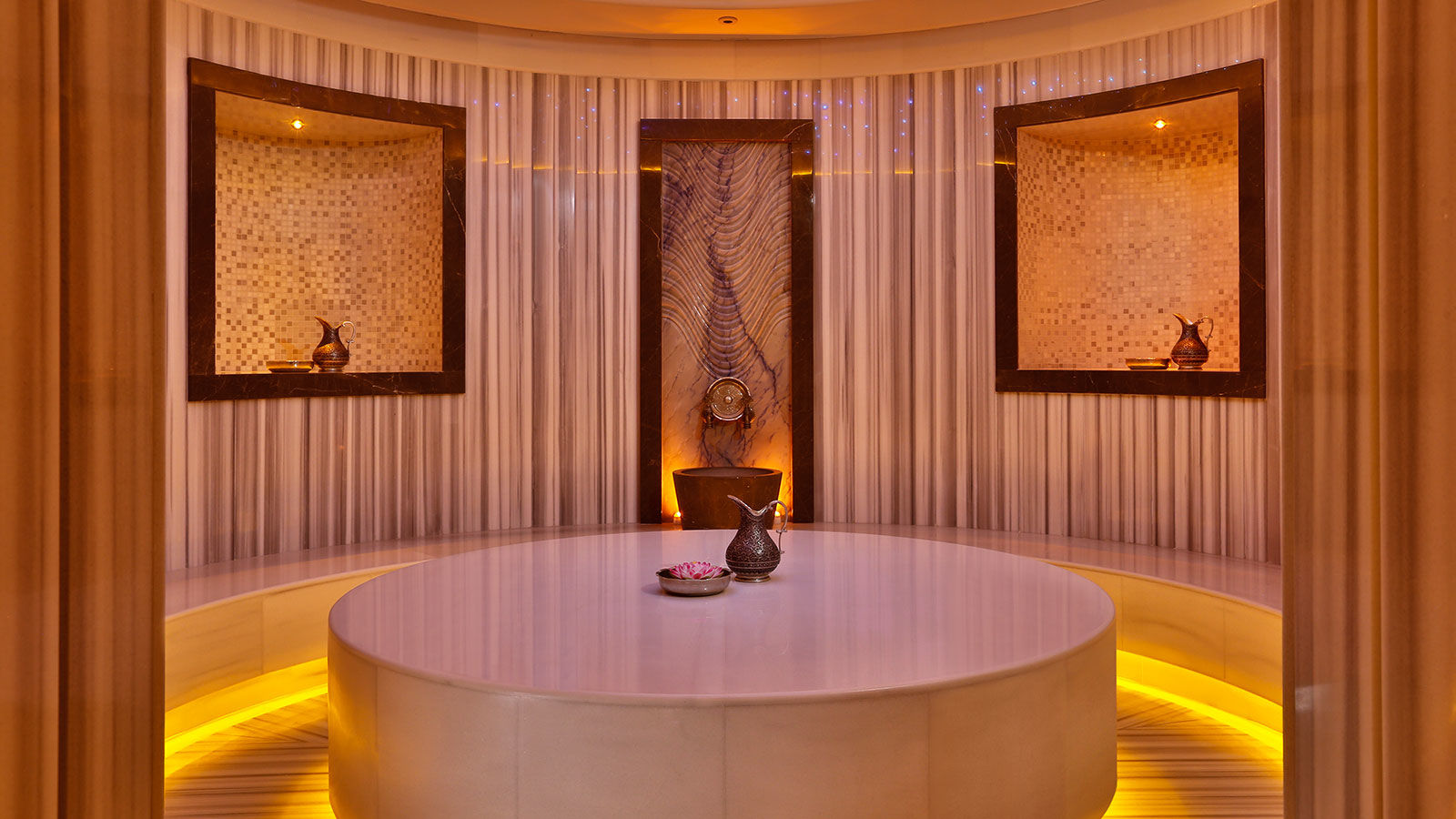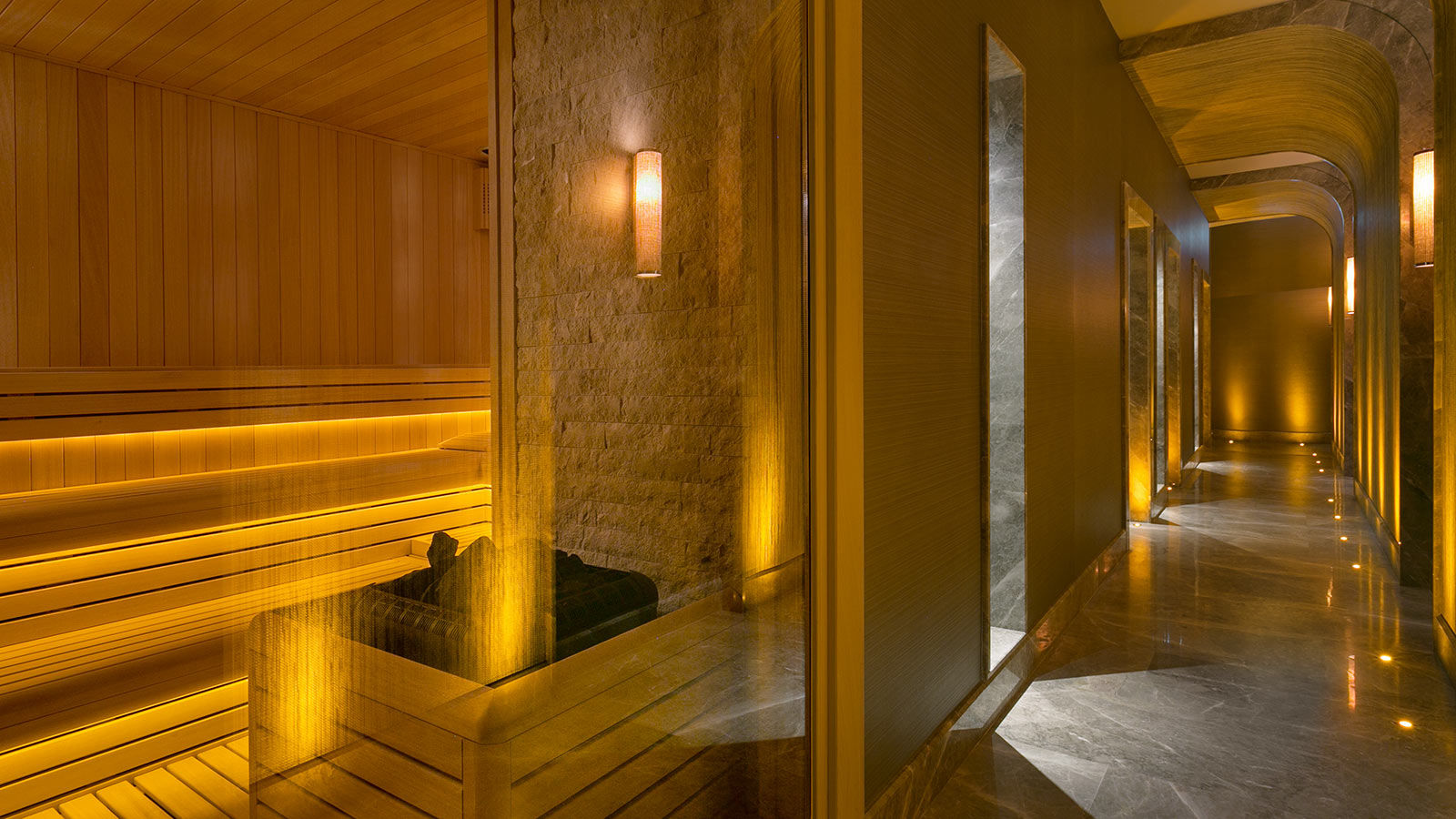 SPA FACILITIES AND ACCESS
Caresse is a truly inviting setting for both recreation and relaxation. Guests relish our hair and beauty salon as well as our ultra-modern fitness centre. Spa Caresse features separate lockers along with soothing steam and sauna facilities. Our calming, open-air Jacuzzi and dreamy Hammam treatments are available to guests who book a spa treatment. Kindly contact the spa reception desk for details.
CHILDREN'S POLICY
As Spa Caresse is a peaceful tranquil area, access to the rest of the spa including the Changing rooms, Heat Experiences, Indoor Pool and Fitness Centre are restricted to over 16 years of age. Children below 16 years of age can use the indoor pool only from 08.00 am to 13.00 pm accompanied by their parents.
RESERVATIONS
To schedule an appointment for your perfect treatment, please contact our spa reception which will be able to guide you to the right choice. To ensure your preferred time and service is available we recommend to book in advance.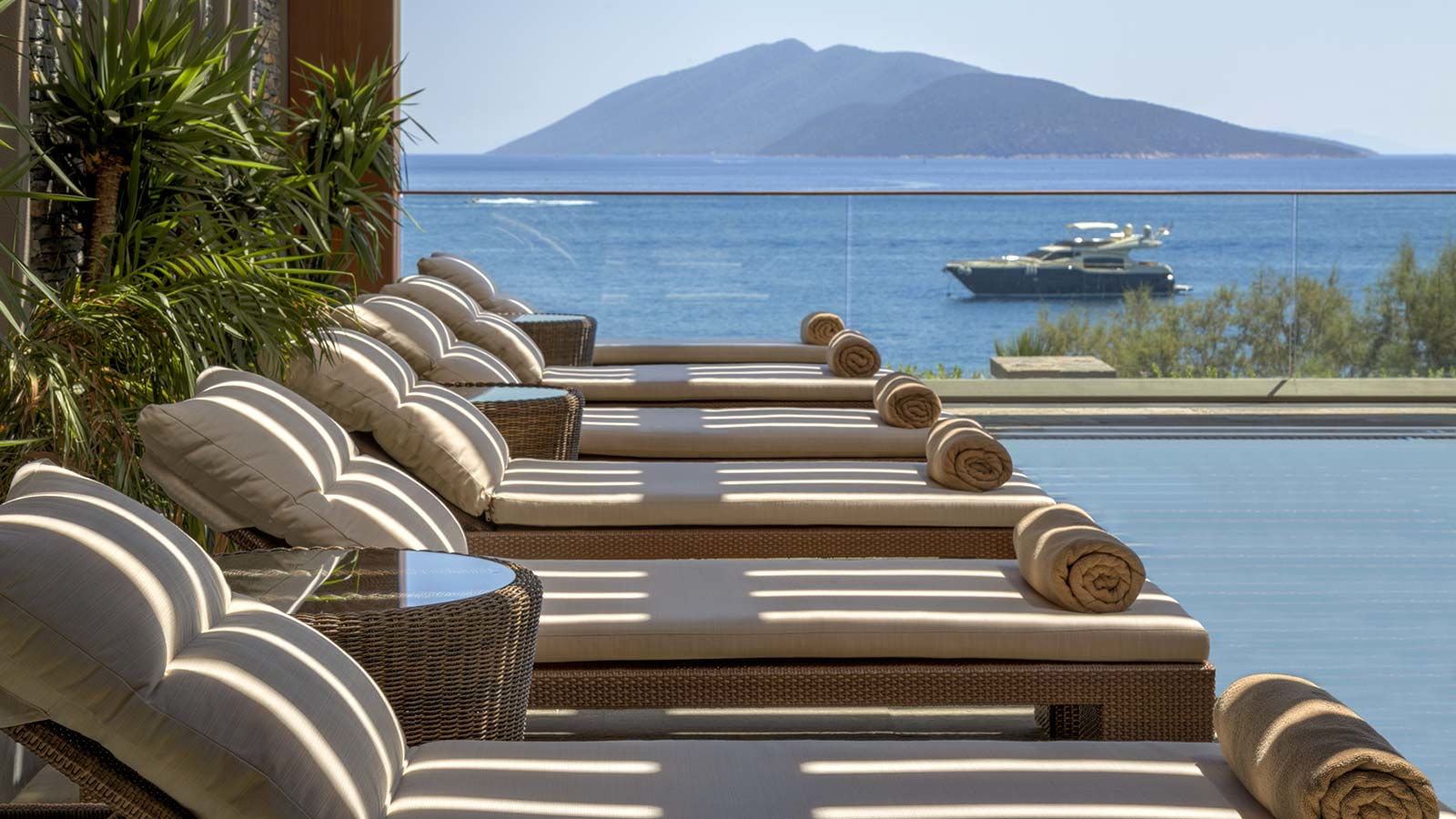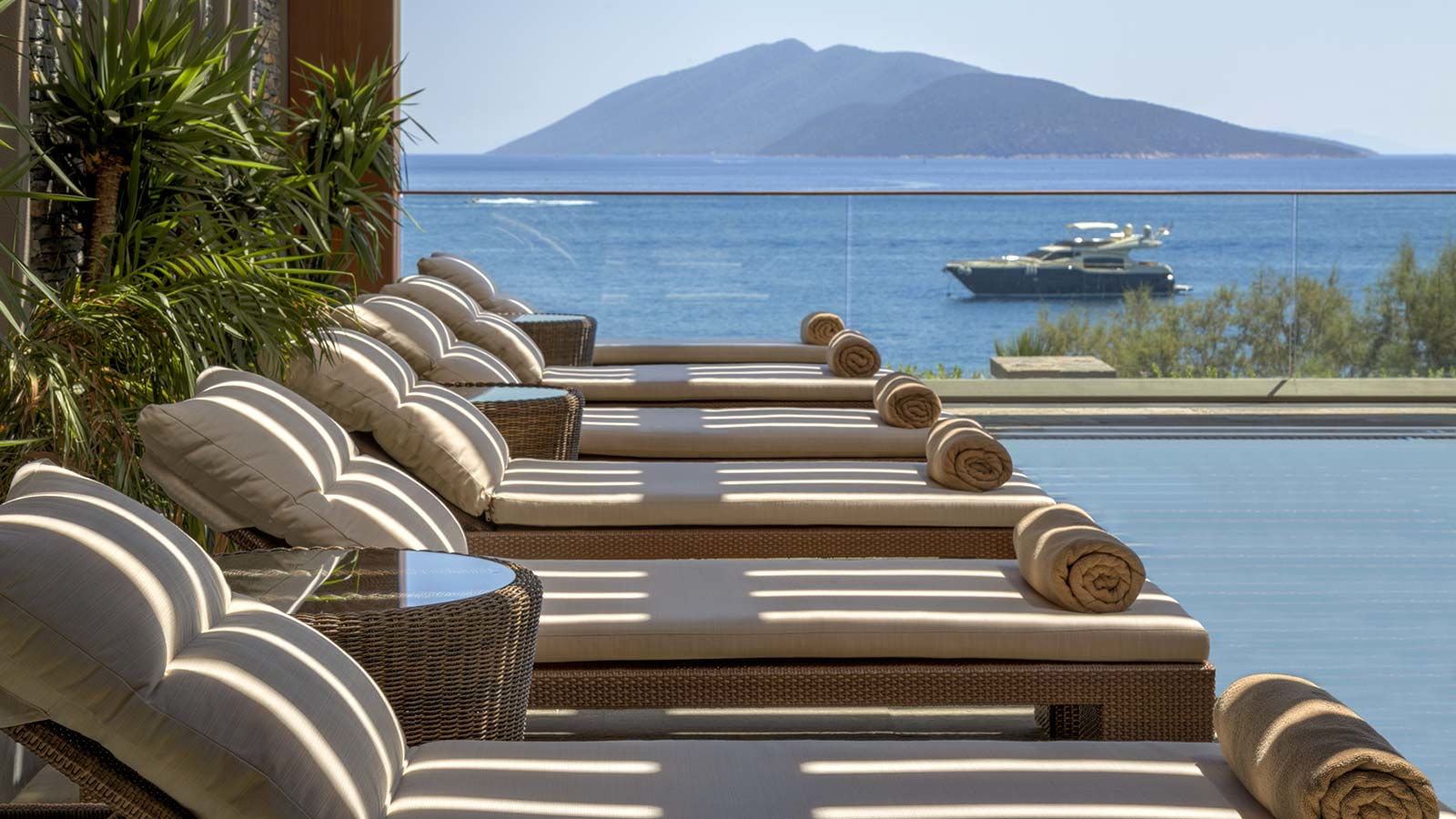 Virtual Tour of SPA Caresse